The Only Source of Knowledge is Experience -Albert Einstein
If Albert Einstein was right, then our 50 years of experience has built us a huge warehouse of knowledge-and we'd like to share it with you.
WK Communications (We Know Communications) is a full-service advertising and marketing agency providing a personalized experience for your business. We specialize in creating the right message to help you brand and increase market share through the strategic placement and negotiation of media and programming content. From traditional media to digital advertising, print, direct mail, sports sponsorships, SEO, and SEM to long format TV and Radio shows, we will help you find the right media solution to take your business to the next level.
As a boutique agency, think of WK Communications as an extension of your team. We will be with you every step of the way offering ideas, stronger media schedules and execution to get ahead of your competition. In very simple terms, We Know what works. We Know how to create it. We Know how to manage it. We Know how to negotiate it. And, We Know how to get more for less. We Know how to help you grow your company and we are ready to start now!
Your business is important to us.
Who We Are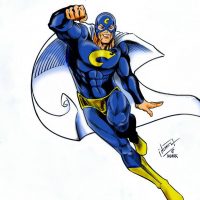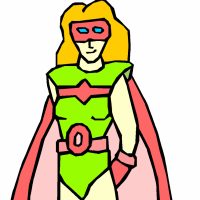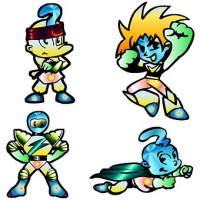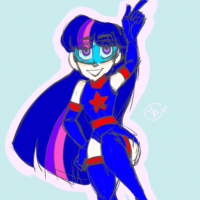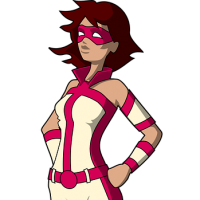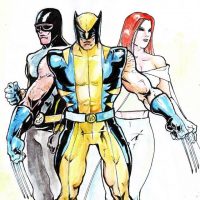 Social Media & Programmatic Digital Team
Production Team—TV & Radio
Our Services
Creativity
Create, write, edit and produce your message. Production of corporate videos, podcasts, and radio shows like "The Wise Investor Show".
Automotive Compliance/Co-Op
Experts in Compliance and Co-op. We take care of the whole process. Customized advertising that makes your dealership stand out from the competition.
Research
Identify what works best to grow your business both geographically and demographically.
Media Placement
Strategic placement and negotiation of media. Emphasis on efficiency across all platforms.
Traditional Media
Radio, broadcast TV, cable, print, direct mail, and sports sponsorships.
Digital Media
Programmatic and Geographic targeting, banners ads, video ads, Facebook, You Tube, Google, Pre-roll, Over The Top (TV Content), Email Marketing, Mobile advertising, text messaging marketing, video‑on‑demand.
Websites
Whether creating one or making your existing one better. We can help!
Experiential Marketing
Go grass-roots. Take your business on site to develop customers through county fairs, malls, galas and special events. WK will identify which events in the market make sense for your business and then develop the strategy behind it.
Our Clients/Industry Expertise
Automotive • Retail • Banking • Education • Utility • Food • Finance
WE KNOW how to help you stand out in your industry.

Affiliated Dist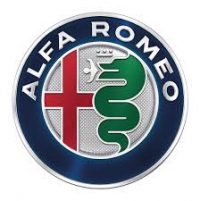 Alpha Romeo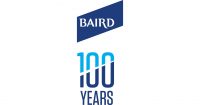 Baird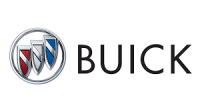 Buick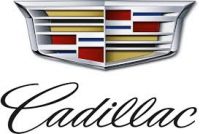 Cadillac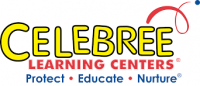 Celebree Learning Centers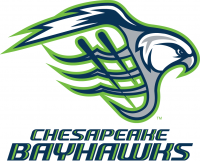 Chesapeake Bay Hawks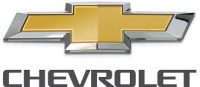 Chevrolet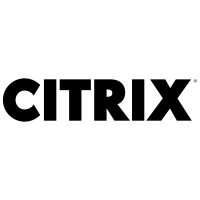 Citrix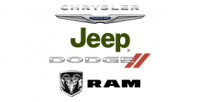 CJDR

Force3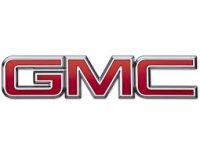 GMC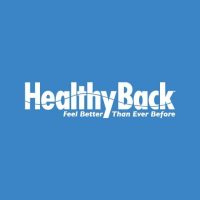 Healthy Back
Honda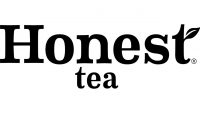 Honest Tea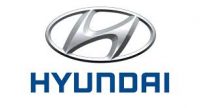 Hyundai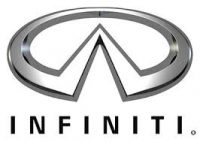 Infinity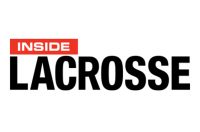 Inside Lacrosse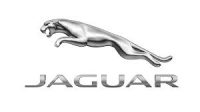 Jaguar
Jiffy Lube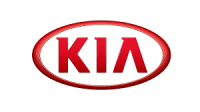 Kia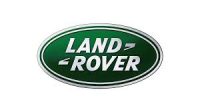 Land Rover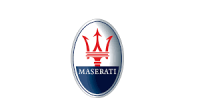 Maserati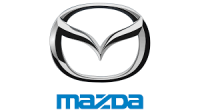 Mazda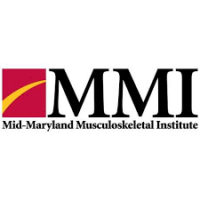 Mid-Maryland Musculoskeletal Institute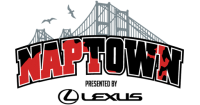 Naptown Bridge Lexus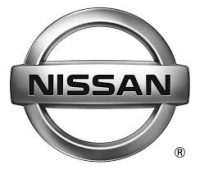 Nissan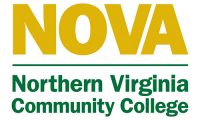 Northern Virginia Community College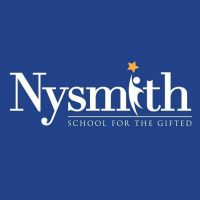 Nysmith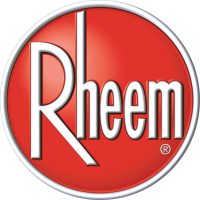 Rheem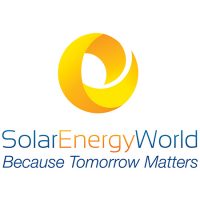 Solar Energy World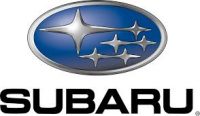 Subaru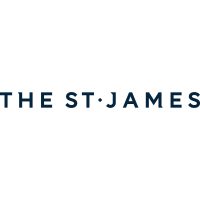 The St. James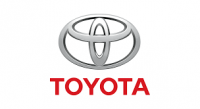 Toyota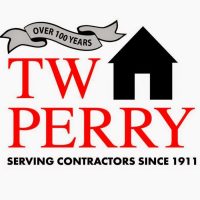 TW Perry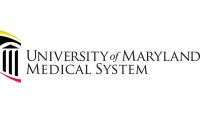 University of Maryland Medical System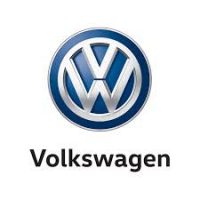 Volkswagen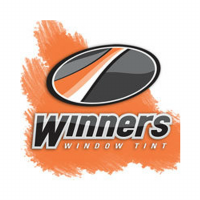 Winners Window Tint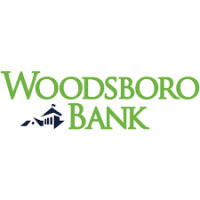 Woodsboro Bank