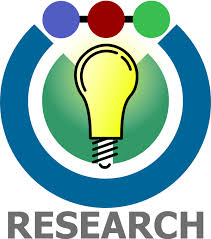 Creative, Planning, Negotiating, Buying
Reach your target audience in the most cost effective manner
Establish geographic and demographic target audience.
Establish budget and flight dates.
Research and explore all advertising options in market(s).
Negotiate most efficient buy.
Recommend several options.
Media buy confirmed and placed.
Monitor schedules; air times, creative rotation, invoice reconciliation.