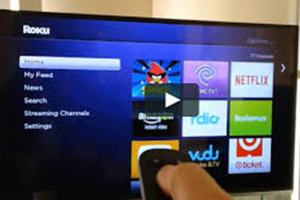 Write, edit, and produce commercials: Over the air, over the top (OTT), on-demand, and pre-roll.
Monthly updates to commercial to include sales or special offers
Manage any kind of reimbursements from advertising Co-op.
Negotiate media buy for best placement of ads at lowest cost.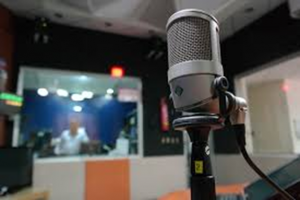 Write, edit, and produce commercials for air on traditional radio, Pandora, and Spotify.
Monthly geo-targeted ads to air surrounding your stores.
Endorsement campaign: On-air DJ talks about the shopping experience at your business and why consumers should buy from you!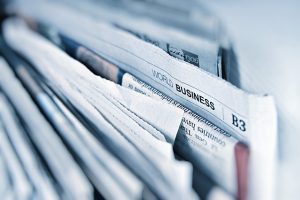 Traditional Newspaper and online editions.
Fully designed print advertising with multiple offers/products for a cohesive look.