Facebook, Instagram, You Tube…just a few ways to put your message in front of your audience as they are consuming media online.
Create static and video ads to engage your consumer
Have the ads served to those who are interacting most
Reporting will help us know which ads are performing with best results to optimize those campaigns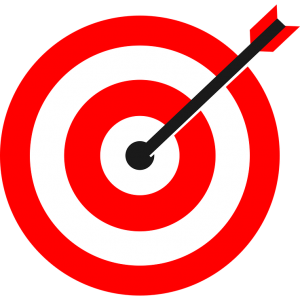 Reach the audience who makes the most sense for your business both geographically and programmatically. In other words, instead of placing advertising on a specific website, let's follow your audience on all the sites they visit most.
Save money buy reaching the people who matter most, not reaching all the people
Tailor your message to the audience with creative repetition.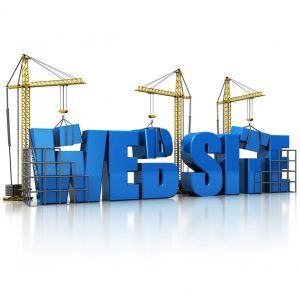 Whether creating one or making the existing website better, we can help you write it! Content is key
Make the graphics stronger while advertising on your own website. Customize graphics or change them every month to freshen the site. Have a coupon or sale going on, let's tell people on your website!
Social Media: how and why all media should be linked together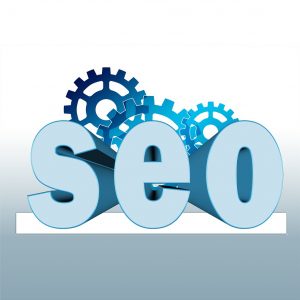 Make your website work for you. Use key terms to help you show up organically
Complement these high organic search results with paid search so your business is always on the first page for search terms
Improve your ranking!